Stages of Love

A YEARLY PROJECT REVOLVING AROUND THE SEVEN STAGES OF LOVE.
A series of VHS tape covers have been illustrated showcasing the seven stages of love, deriving from respective films from Hindi Film Industry, which depict that particular stage in the most beautiful and iconic manner. VHS tapes are chosen to facilitate nostalgia and bring back the times away from the comforts of modern thinking and social media. The times where feelings were a pure idea and motivation for people to put in efforts and take a stand for love.
The seven stages are :
dilkashi (attraction)
uns (infatuation)
Ishq (love)
akidat (trust)
ibadat (worship)
junoon (madness)
maut (death)

EVERY SUBSEQUENT YEAR AN ANNIVERSARY PROJECT IS RELEASED WITH A FRESH COLLECTION.

Collection
4TH ANNIVERSARY
3RD ANNIVERSARY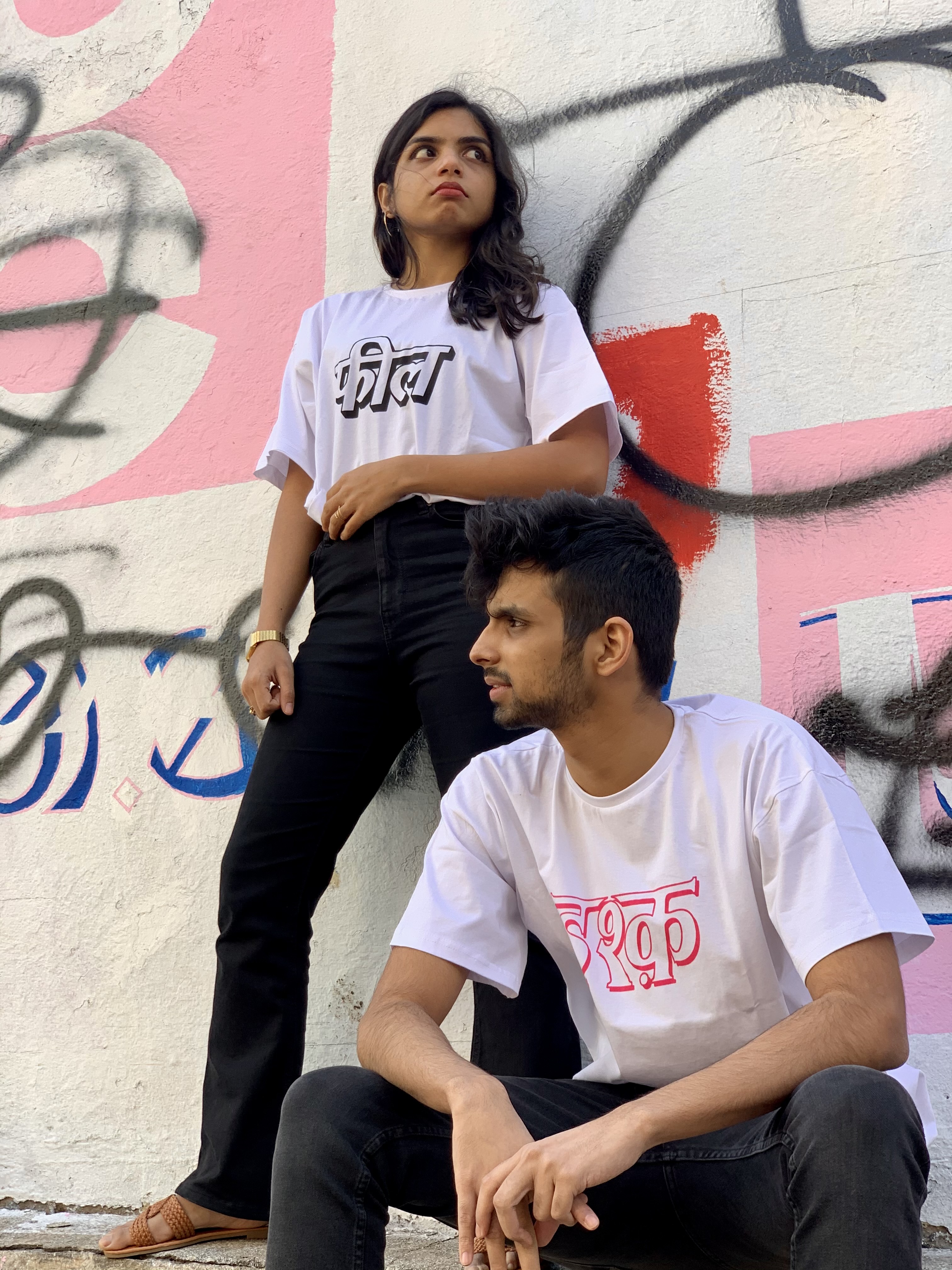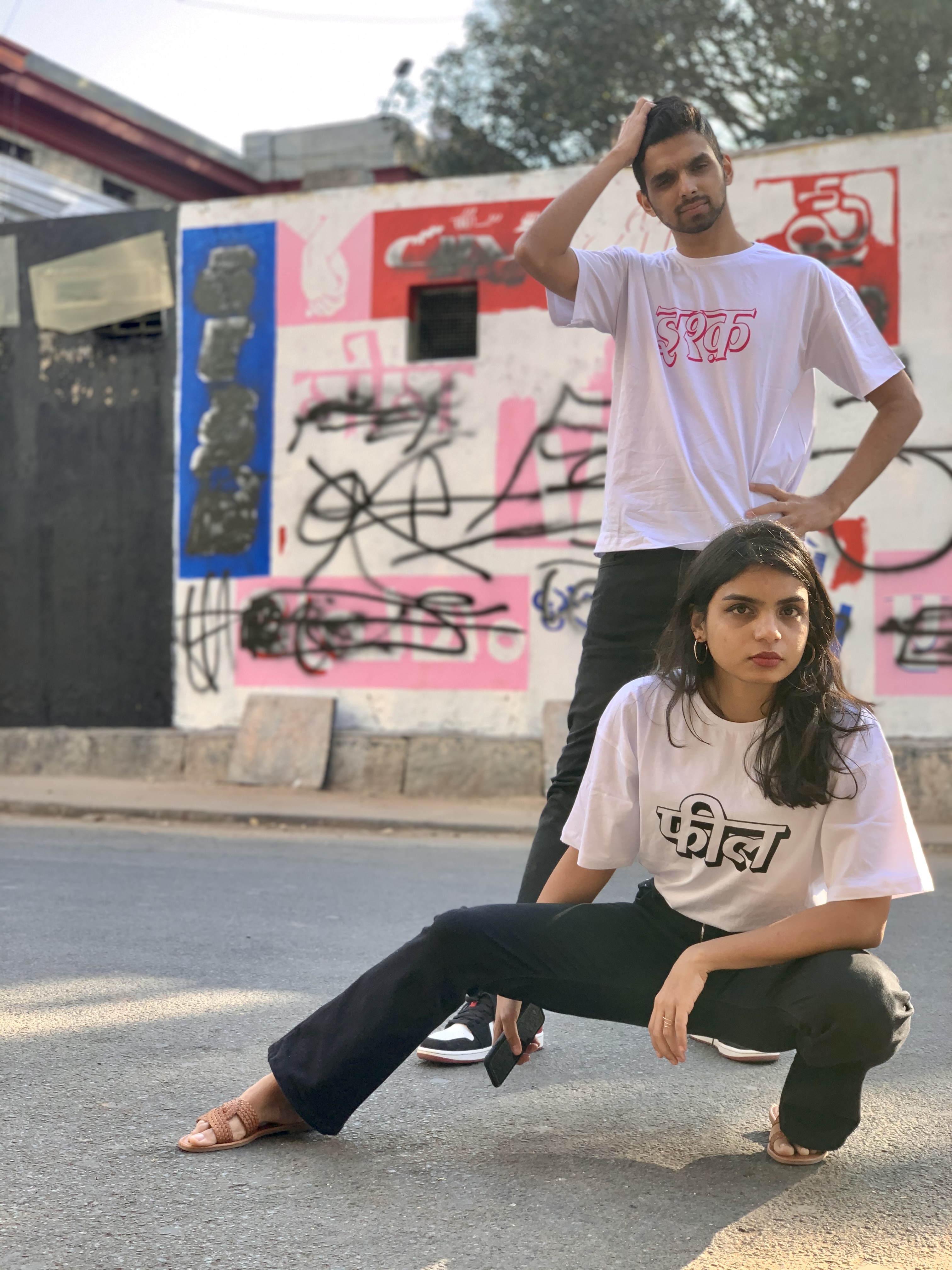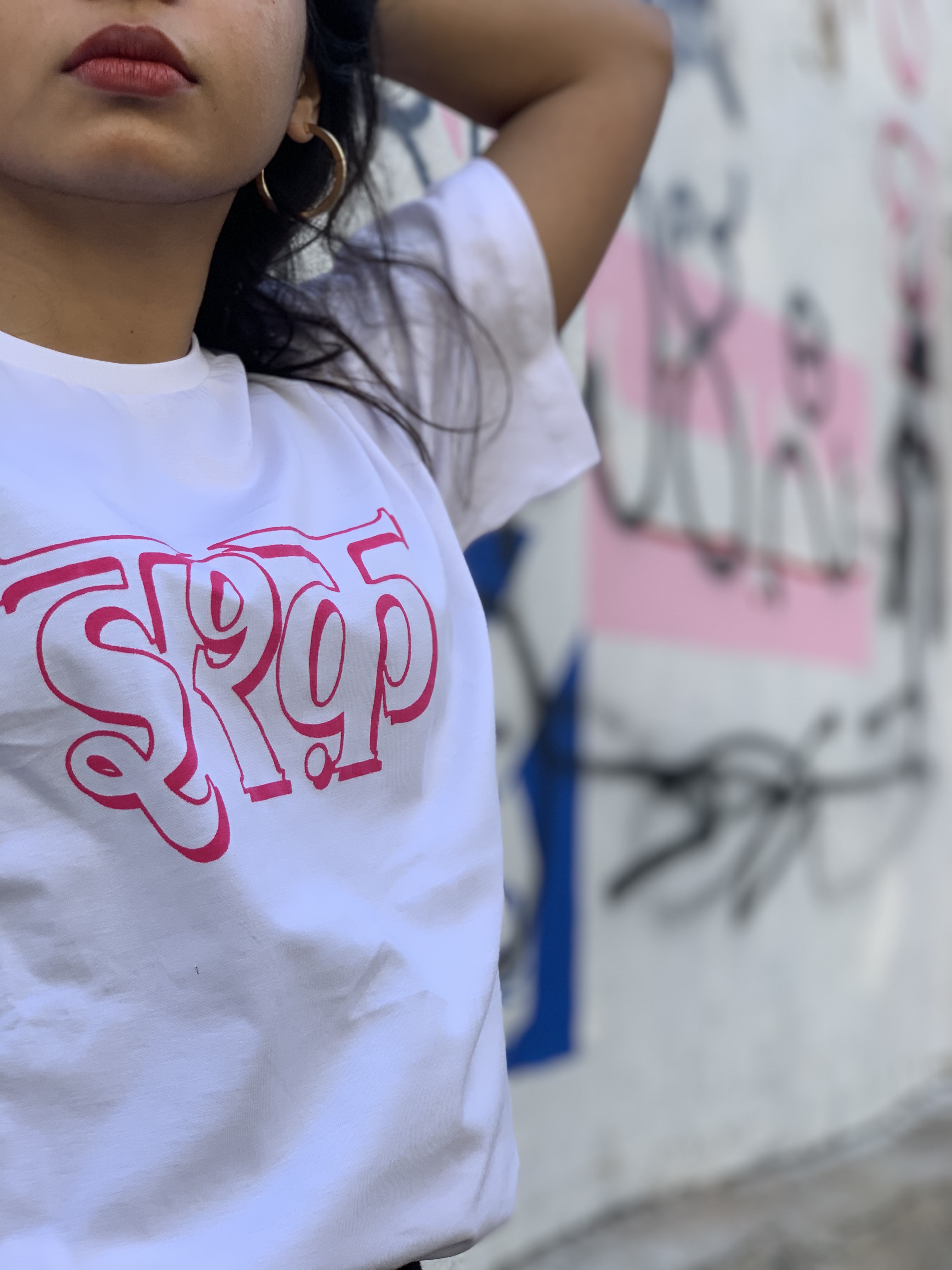 2ND ANNIVERSARY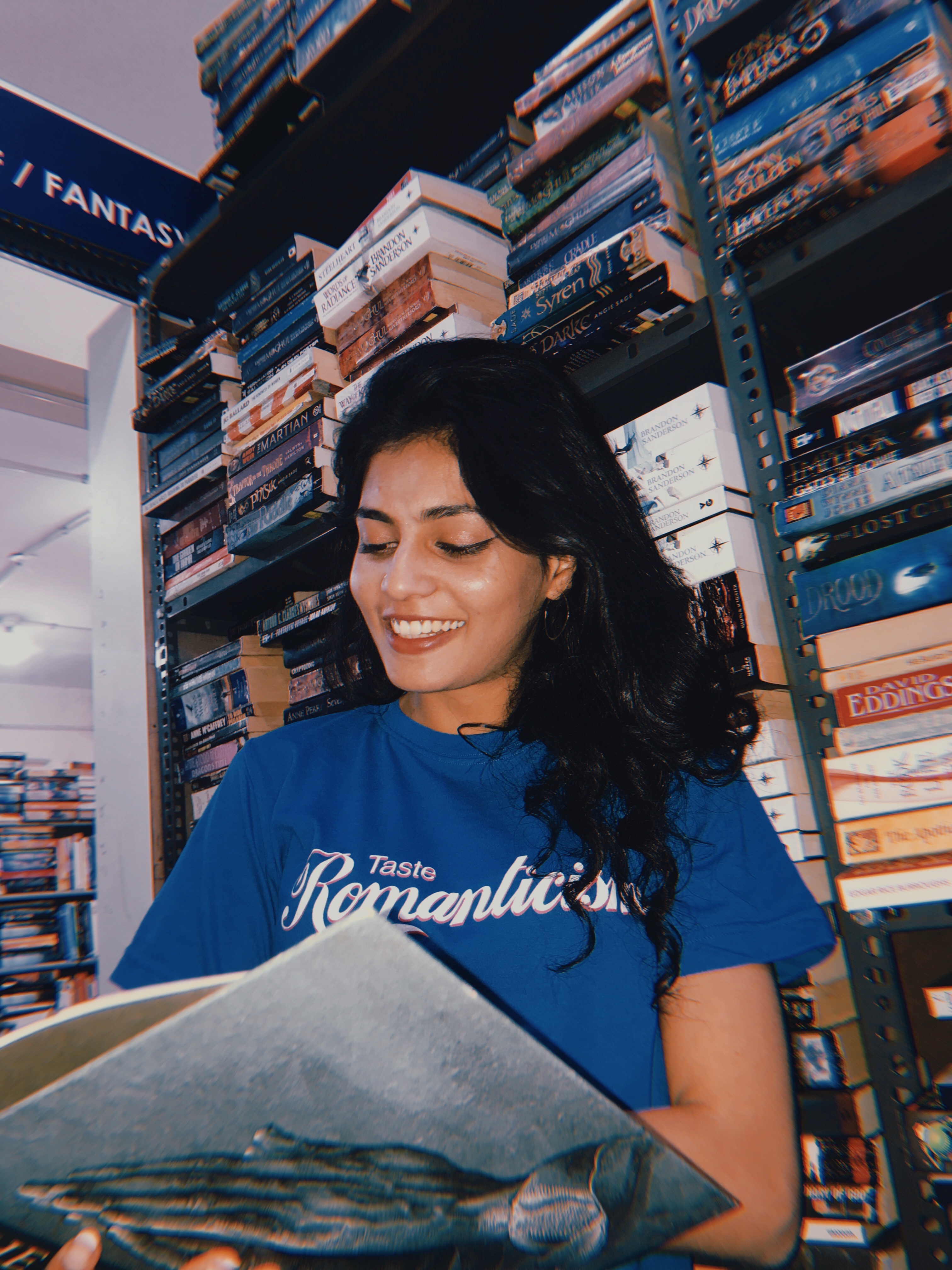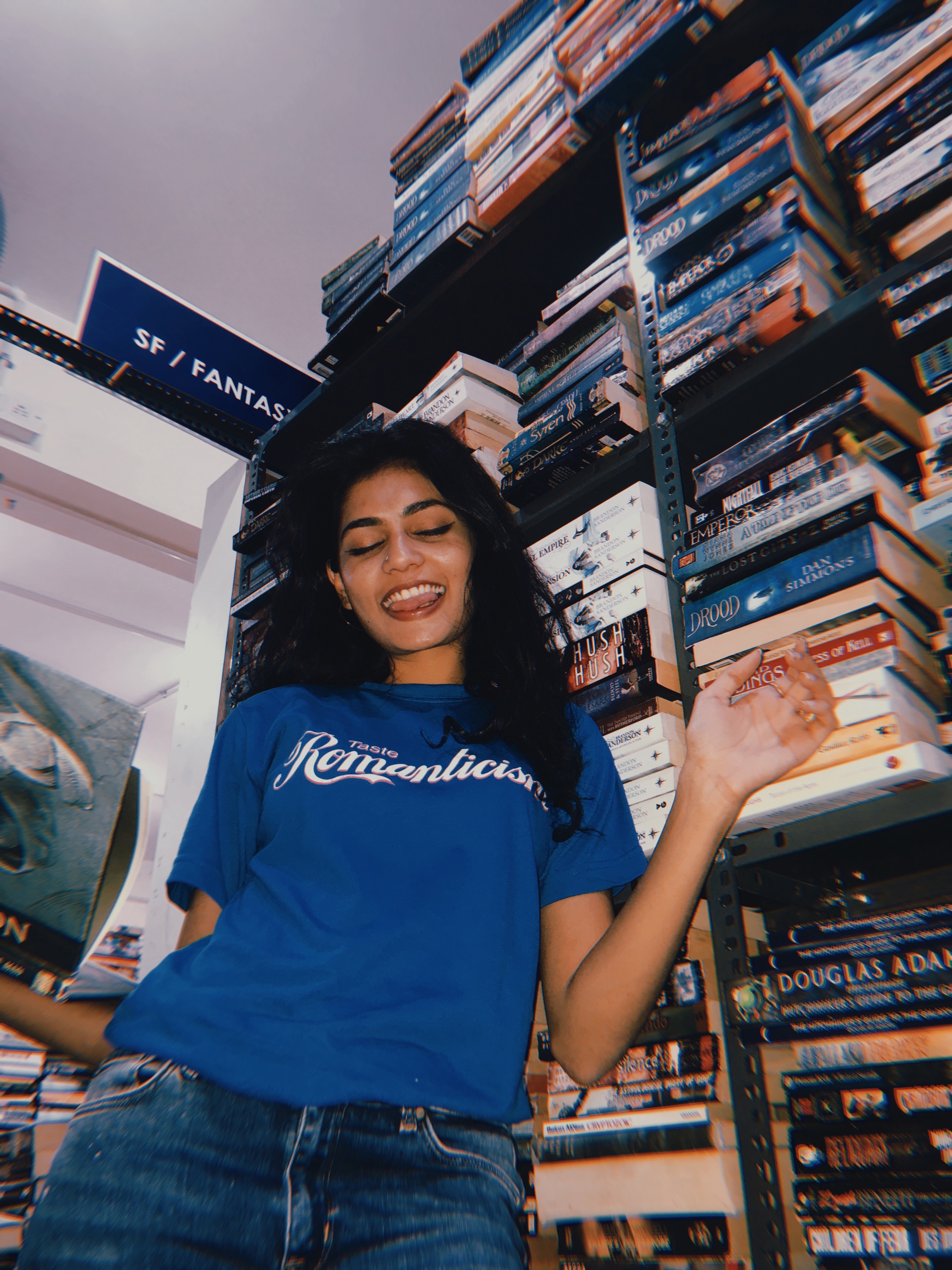 1ST ANNIVERSARY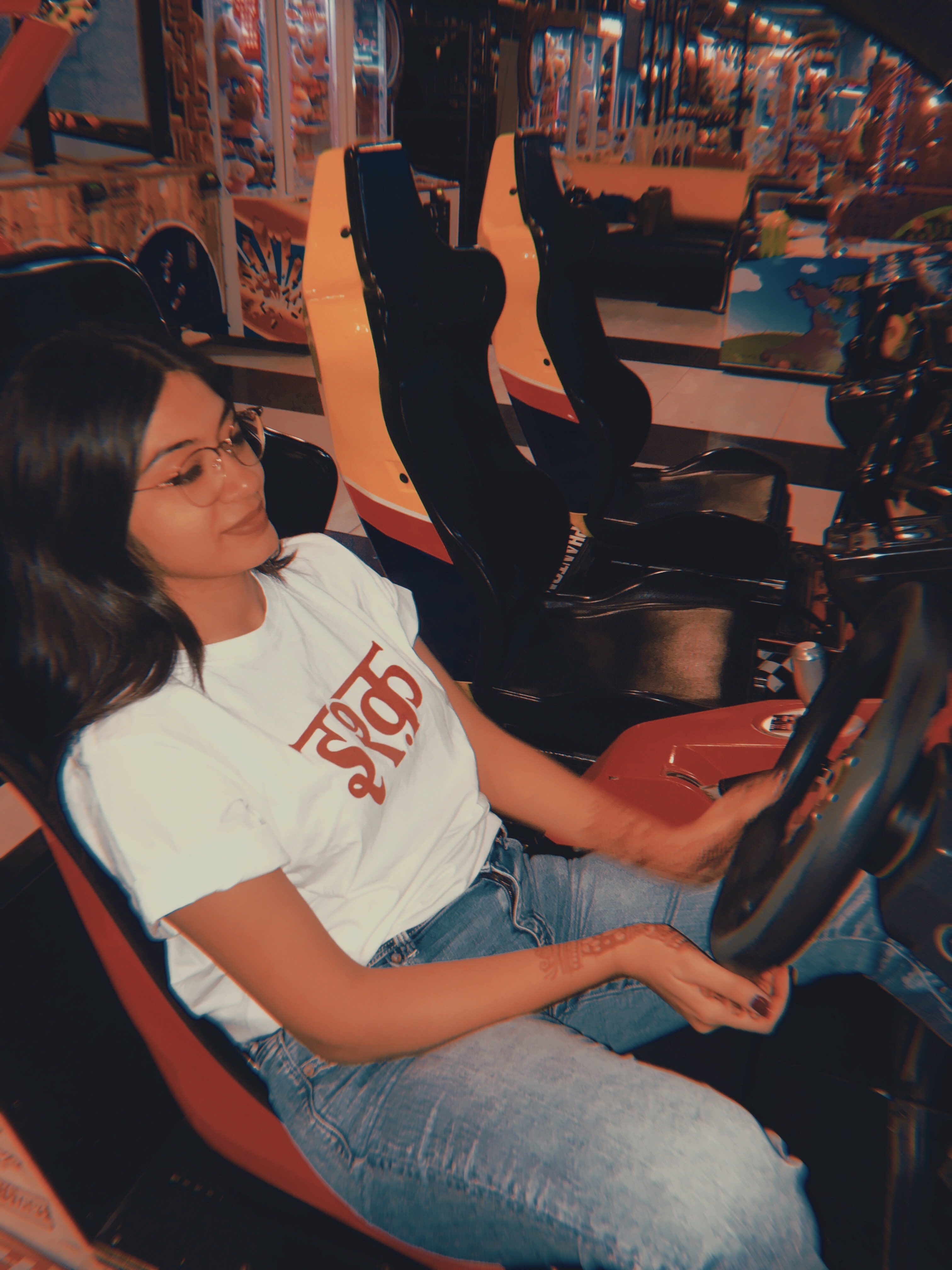 STAGES OF LOVE